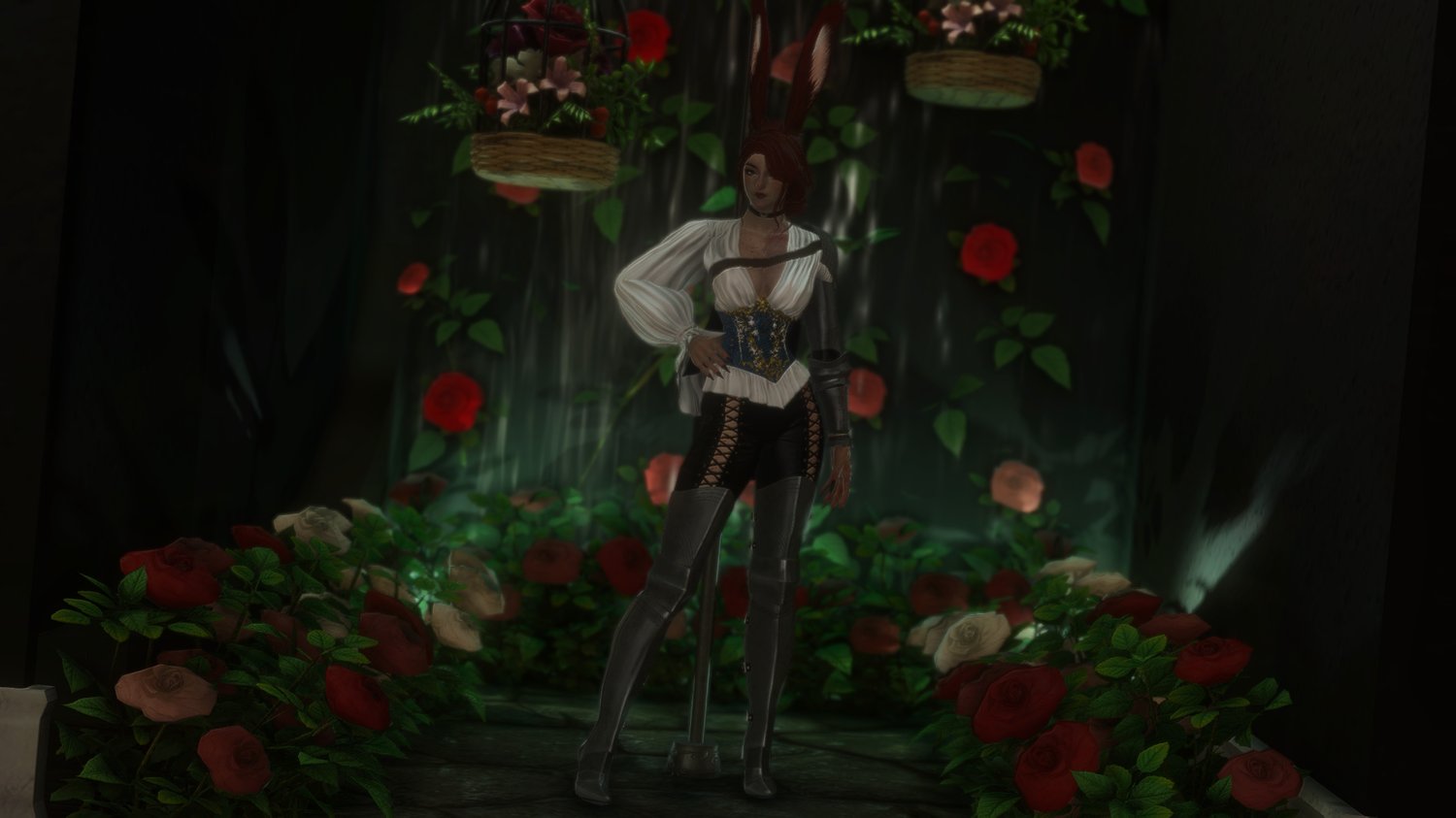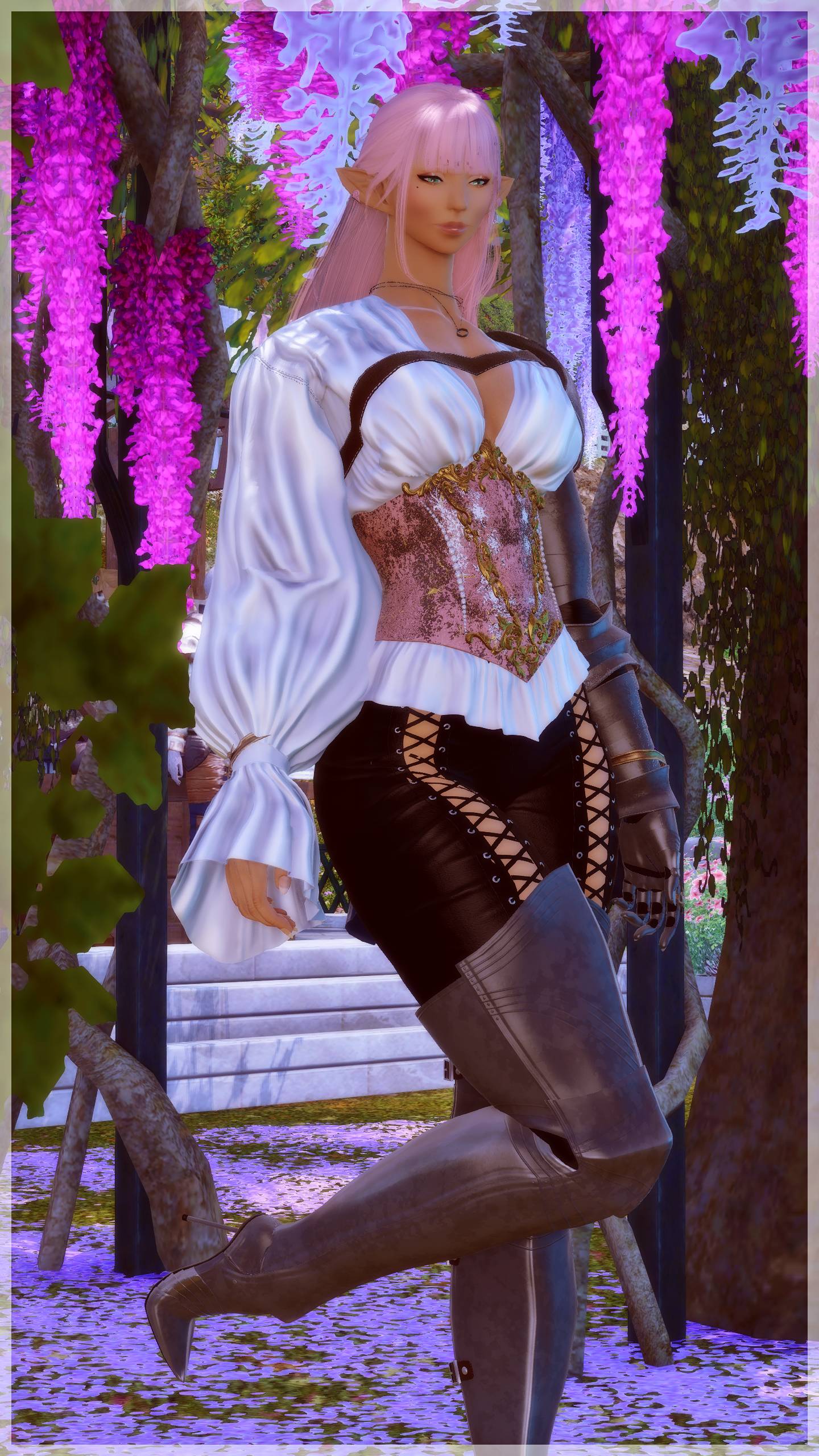 Oruk's Prestige (Rue+)
Original TBSE version by Oruk here.
This is a Rue+ port of the shirt, capes, pants, and shoes. (The remaining pieces are already fit to F bodies by Oruk in the original mod.) The shoes and pants are on separate pieces, so you can freely take them on and off. I did my best with the cape weights!
This is a derivative modpack, so you need the original modpack for the textures to show up in game. Please ensure that the cape version you are using matches the original! They use different materials and will look odd if you don't.
Oruk's original permissions apply. Thank you to Oruk for letting me port your beautiful outfit and share it!
& Special thank you to @sleepyvampy__, @Norvbee, Dreamborne, and @nymeia_, @NiamhXIV and @GoldenLioness49 for taking pics for me!!!